Working with studio Pinar&Viola

Since May 2019 I've had the pleasure of working for the inspiring design studio Pinar&Viola. They create highly aesthetic images for the zeitgeist, using them as special effect for fashion and technology. By using the power and charm of visuals, their work promotes social justice, prosperity, and a more conscious and healthier world. They regularly collaborate with the world's leading brands to make their products relevant and fun for popular culture like Google, IKEA, Adidas, Nike, MTV, Redbull, Koché, Bloomberg Businessweek, and more.

Below are select projects I've worked on with them...



---
Kings of the NBA
Directed by Pinar. Drafts of basketball players as mystical, royal, and almost god-like figures. Work-in-progress.



Inspiration:


First drafts: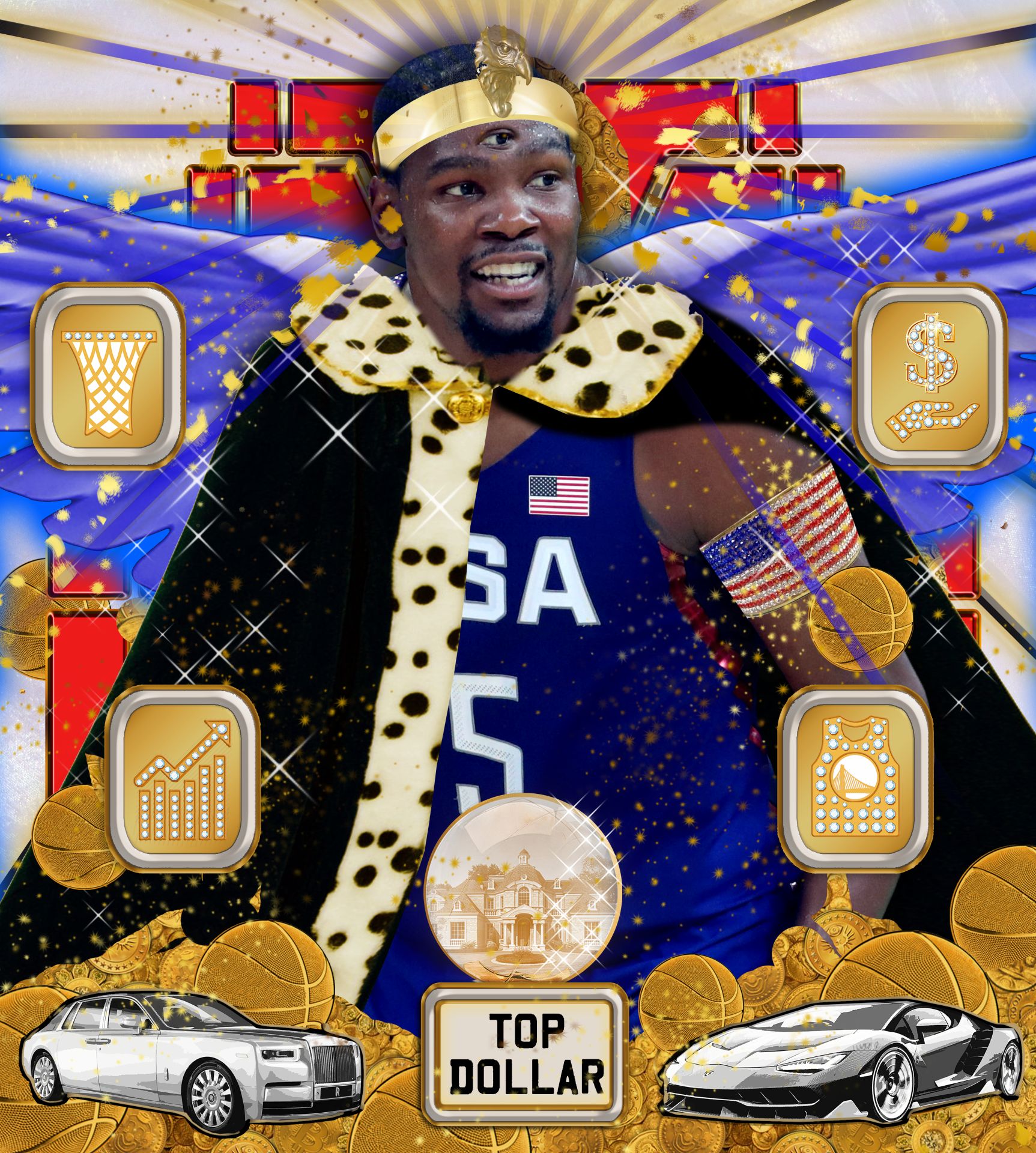 ---
Google Mockups
P&V recently collaborated with Google's Deep Dream AI to develop a series of
patterns and compositions.
I made these concepts for Pinar&Viola's next fashion collection to be presented to Google.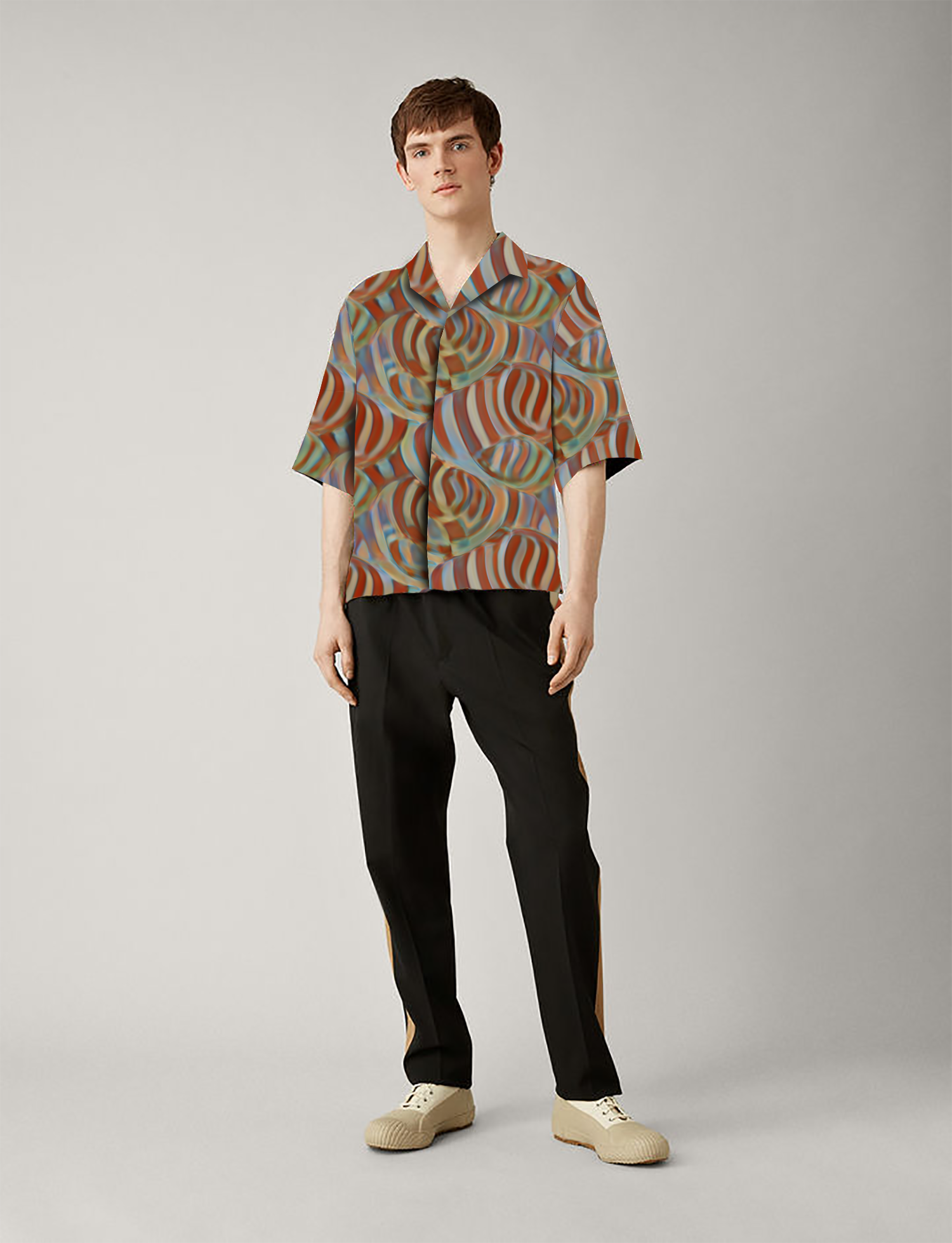 Crystals and Symbols
Under Viola's direction, I helped make symbols for an upcoming AI project. The composition below is my own, displaying only the elements that I worked on. Highly digital aesthetic.


---


IDEA Magazine:
After the cancellation of the Brno Biennial, IDEA asked several major design studios to make posters for a hypothetical 29th year, taking place in an "alternative space time continuum". Under Pinar's direction, I created a poster in the style of a page torn from a cosmic traveller's notebook.

CLICK HERE to read the press release for more details on the exhibition this poster was part of (in Tokyo, Japan).